Mike Pence continues to make no sense- supports Putin and defends Trump lies
It's impossible to understand how the professed Christian, Governor Mike Pence, could straight face debate before the American people, by supporting Trump lies about what Trump said, that was clearly said and Trump said it- but lied about what he said. Makes no sense, right? No, seriously, it's what Mike Pence really said!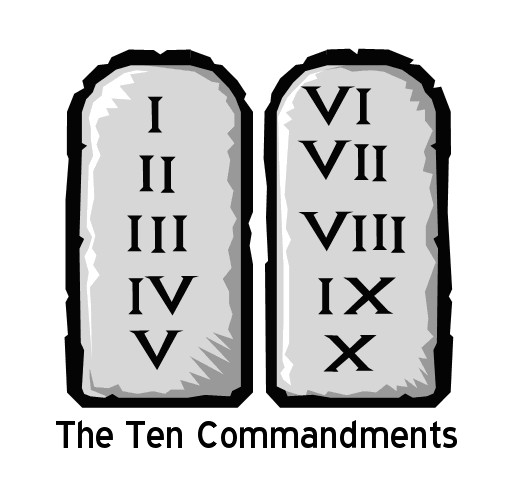 It seemed to me that Mike Pence was setting up his own presidential campaign rather than trying to bail Donald Trump out of all his serial lies. But, for a professed Christian, o
bviously, the Ten Commandments didn't seem to matter in the national political debate. "No, seriously!"
Although our Judeo-Christian courts and many laws are rooted in the fundamental tenets found in The Ten Commandments, it nevertheless seems evident to Governor Pence that the one about "bearing false witness" doesn't count.
Senator Tim Kaine was a credible surrogate for Secretary Hillary Clinton; but Governor Mike Pence? Well, not so much....



JOHN PRESTA-
Mike Pence threw Donald Trump under the bus as he prepared for his own 2020 presidential run- Pence refused to defend Trump's 1995 tax return (he lost $1Billion), insults of women, calling Mexicans 'rapists' and coziness with Russian dictator Vladimir Putin.

Senator Tim Kaine put Mike Pence on the defensive and he defended Secretary Hillary Clinton during his animated 90 minute Vice-Presidential debate presentation.


Congratulations to Senator Tim Kaine.
Labels: Governor Mike Pence, John Presta, Senator Tim Kaine, Vice President Debate, VPDebate