Lie Library solicitations - Trump legacy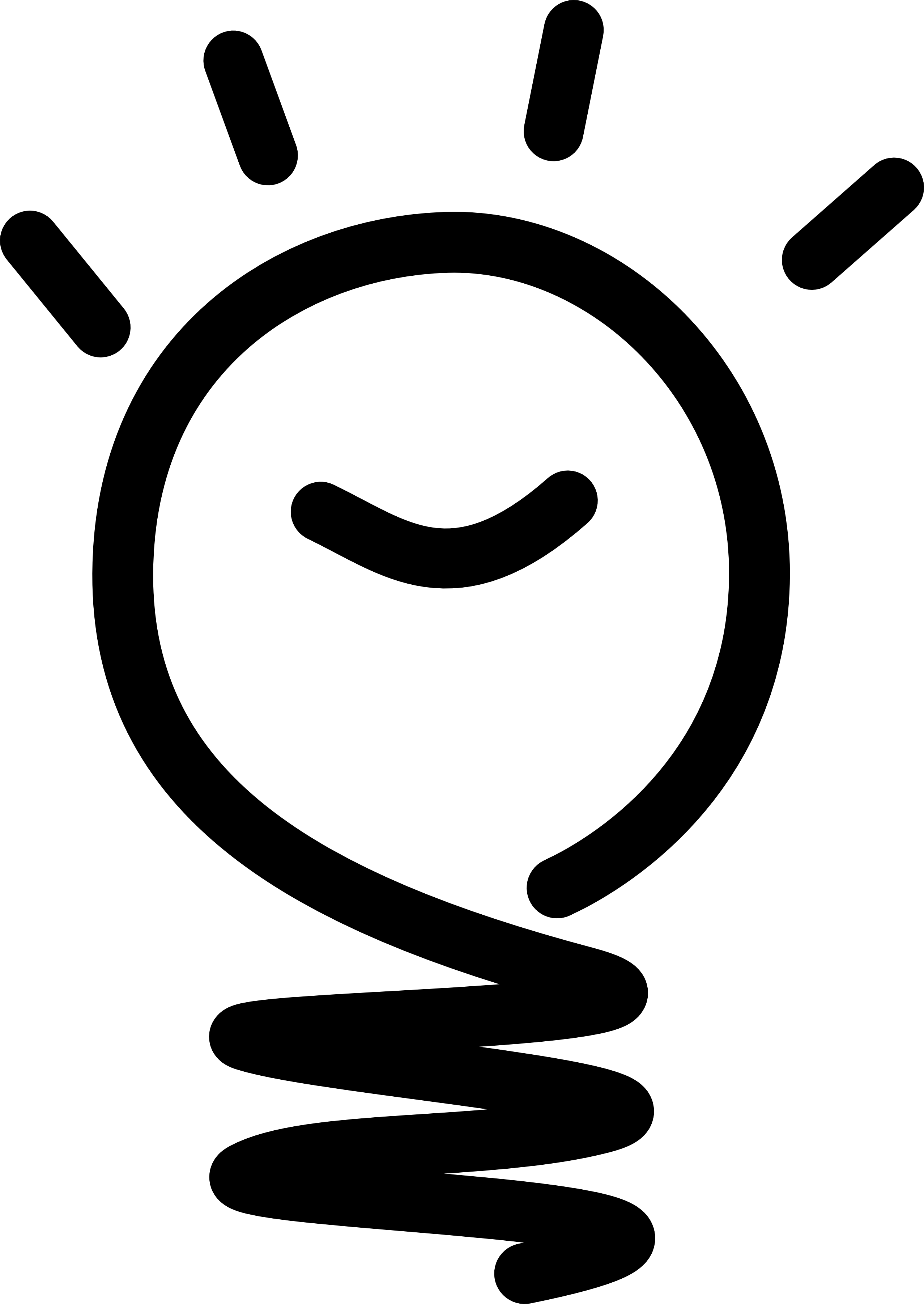 This will be a copyright (c)Idea so I can apply for the exclusive fund raising consultant position!
Here's my exclusive donor's list:
(New Donor!*)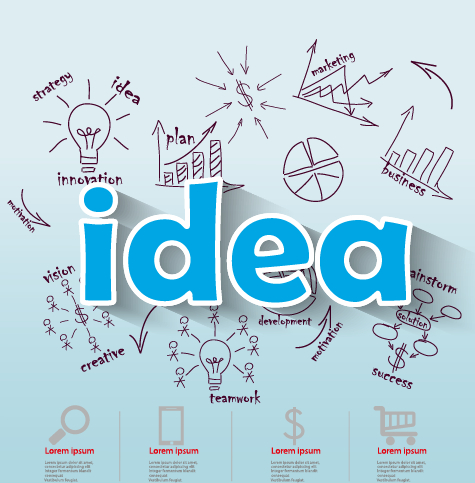 1. Birthers United
(Hawaii charitable contribution application not yet approved)
2. Wire Tap Theorists Association
(Requests to be a branding sponsor)
3.
Inspector Clusteau Guild
4. Uranium Dowsers
(Unfortunately HRC.com declined to contribute.)
5. Russian Ex-Patriots Collaborative (Pledges will be made in Russian Rubles - value= $0.18 per U$Dollar)
6.
Tax Frauders alumni of Federal Prison Camps (FPCs) (Awaiting the non-profit corporation tax ID number)
7. Amateur Microwave Espionage Operators
8. Coal Miners Whistling in the Wind Foundation (CMWITWF)
MMEX a major contributer = $0.03 a share
9. Trump University Survivors Association (TUSA) - pledged all coinage received, in change, after paying their lawyers fees. (Hey! Every little bit helps!)
10.

NEW! -
Ken and Barbie Historical Society - name request "Ivanka and Eric Trump Reading and Writing Room"
11* (NEW!!) The "Betrayed by NAFTA" support group- will match pledges from donations made by Mexicans or Canadians.
12.** (New!New!) "Witch Hunt Stakeholders Assoc."- created for the purpose of protecting their brand. They will match all contributions designated to creating a Salem Statuary Hall.
A fund raising goal will be announced at kick off ceremonies planned at a reception to be hosted by Ambassador Sergey Kislyak
Letterhead is being designed by the chair .
Labels: Ambassador Sergey Kislyak, MMEX