Senator Al Franken timing was perfect! What did Sessions know and when?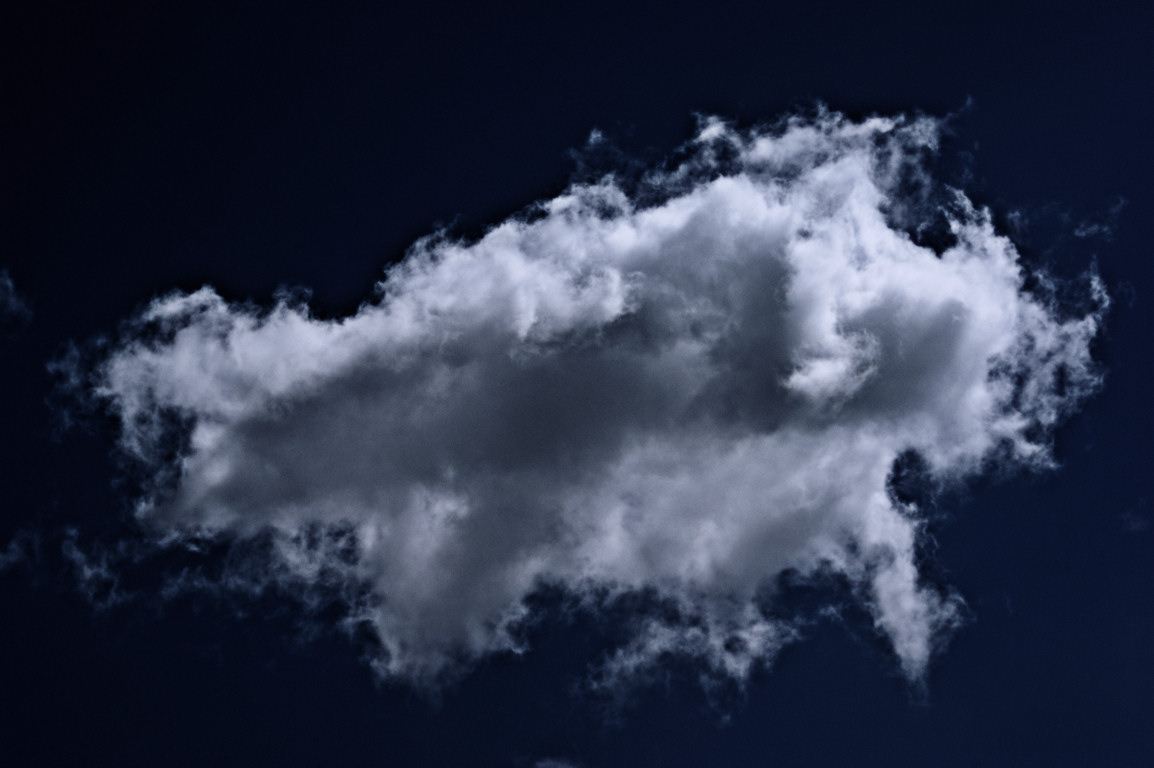 A dark cloud of clandestine communications between Donald Trump and Russia- Senator Al Franken
FACEBOOK, SenAlFranken:
Many Americans are rightly concerned by the Trump team's close ties with the Russian government and the role that Russia played in interfering with our presidential election.

There's a dark cloud over the Trump administration and there are a lot of questions still unanswered.



Senator Al Franken - D-
Alan Stuart "Al" Franken the junior United States Senator from Minnesota.
When then-Senator Jeff Sessions

testified under oath

during his confirmation hearing to become attorney general, he explicitly told me that he had not been in contact with Russian officials in the course of the presidential campaign. But according to a report from the Washington Post, he actually met with the Russian Ambassador during that time period. If that's true, then I am very troubled that his response to my questioning during his confirmation hearing was, at best, misleading.

In light of these revelations, I'm going to be directly pressing Attorney General Sessions to answer some tough questions about his contact with Russia and his testimony before the Judiciary Committee (during confirmation hearings).

The American people deserve to know the truth about what happened between Russia and the Trump team, and I believe we need thorough and impartial investigations to get to the bottom of it. It's clearer than ever now that the attorney general cannot, in good faith, oversee an investigation at the Department of Justice (DOJ) and the FBI of the Trump-Russia connection, and he must recuse himself immediately.
Senator Al Franken asked then Senator Sessions, in confirmation hearings, about communications with the Russians while the testimony was given "under oath". Now, Sessions is qualifying his response because he doesn't remember whether or not the two conversations he had during those meetings with the Russian Ambassador discussed anything political. Well, what was discussed? Did they discuss climate change on Russian winter weather? HELLO? Somebody took notes at these two meetings, even if they were written in Cyrillic. What happened?
What did Sessions know about the Russian>Trump communications and when did he know it? It just seems obvious to me that Attorney General Sessions must resign.
Labels: Attorney General Jeff Sessions, Department of Justice DOJ