Millennial generation will inherit the earth- Mexico border wall and all
Most Americans continue to oppose U.S. border wall, doubt Mexico would pay for it- Pew Research Report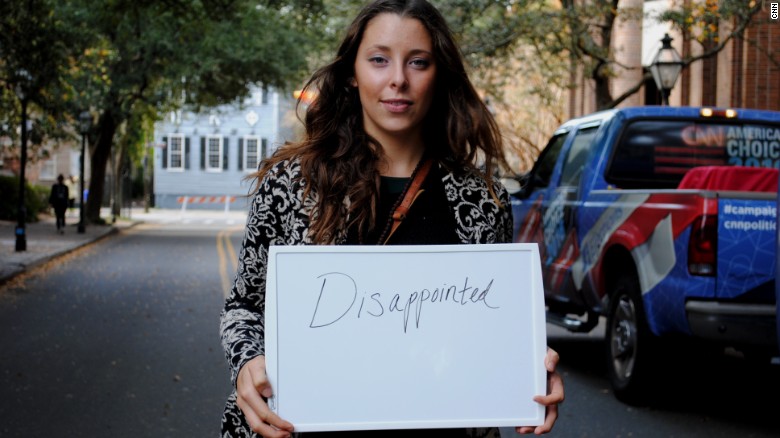 Millennial voters will inherit the Donald Trump draconian policies all of them counter intuitive to a progressive generation
Common sense should tell most thoughtful people the obvious, as reported by Pew Research. Nevertheless, the group where the impact of this draconian Donald Trump policy statement will be most opposed are by the millennial generation, that will inherit the remains of the deteriorating symbol of right wing political intolerance. Rob Sulls reports, "
As was the case throughout the 2016 presidential campaign, more Americans continue to oppose (62%) than favor (35%) building a wall along the entire U.S. border with Mexico. And while Donald Trump said the U.S. would make Mexico pay for the wall, the public is broadly skeptical: 70% think the U.S. would ultimately pay for the wall, compared with just 16% who think Mexico would pay for it." Among college educated voters, Pew Research reports that 70 percent oppose the wall. Among the age group 18-29 years old, 78 percent oppose the border wall.
In other words, it's a stupid political stunt to trick right wing voters. Donald Trump can't deliver on expensive wall construction when the next generation of millennials will not maintain the structure.
An expensive border wall will rob millennials with revenues they could rely on to assist with educational resources and access to quality affordable health care. It makes no sense to build an expensive border wall to create a barrier to hard working Mexican and Hispanic immigrants who want to find a better life, expecially because there is absolutely and positively no way the Trumponian "monument against humanity" can be sustained. It won't happen.
Labels: Donald Trump, Pew Research Center