Russia has won their intelligence invasion of US
Reality check to Rep. Devon Nunes- the intelligence invasion of the US- 2016 election - was a victory for Vladimir Putin. In fact, apologetics by Republicans who want to mitigate the Donald 'Trump campaign involvement in this sabatoge is, in itself, dangerous. An imdependent investigation is necessary.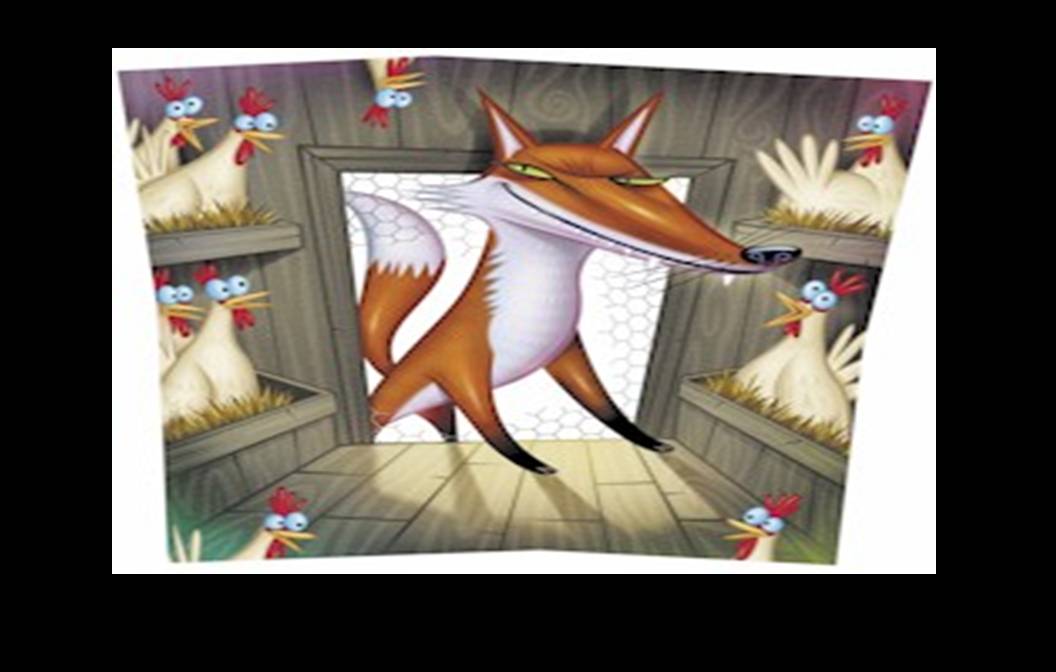 In my opinion, for Rep Devon Nunes to continue leading the investigation about how Russia invaded the US election in 2016 is like letting the proverbial clicehe "fox guarding the hen house' to contineu, in other words, Russia will return again for more victorious feasting
Rep. Devon Nunes is the epitomy of the cliche "fox guarding the hen house". In fact, Nunes was a part of the transition team that he is now in charge of investigating. He must recuse himself from this dangerous inventigation because, as FBI Director James Comey said as reinterated by National Security Agency Director Mike Rogers said, "Russis is going to do this interference again."
Thank goodness for Rep. Adam Schiff of California for his steadfast leadership for raising the growing concerns about how the Russian inelligence invasion has threatened national security. His leadership is essential, while the House Intelligence Committee Chair Rep. Devon Nunes is making nice with Donald Trump.
Schiff: There is now 'more than circumstantial evidence' of Trump-Russia collusion by Madeline Conway

Rep. Adam Schiff, the top Democrat on the House Intelligence Committee, said Wednesday that there is "

more than circumstantial evidence now

" to suggest that President Donald Trump's campaign may have colluded with Russia's attempts to disrupt the election, but he would not offer details.

"I can tell you that the case is more than that," Schiff told Chuck Todd on MSNBC. "And I can't go into the particulars, but there is more than circumstantial evidence now."
When Todd followed up, asking if he had "seen direct evidence of collusion," Schiff would not say so directly, but insisted that he has seen some "

evidence that is not circumstantial

" and is worth investigating.

"I don't want to go into specifics, but I will say that there is evidence that is not circumstantial and is very much worthy of investigation, so that is what we ought to do," Schiff said.

The FBI is currently

investigating any links between the Trump campaign and Russia and whether the two parties coordinated with Russia's suspected cyberattacks

on Democratic Party officials before the election.

Trump and his aides have repeatedly denied any such wrongdoing. While Democrats have been raising questions about the president's relationship with Russia for months, no public evidence has emerged to tie him or his associates directly to the cyberattacks.
(Circumstantial evidence, notwithstanding....)
Labels: Rep. Adam Scjoff, Vladimor Putin