The brain of Steve Bannon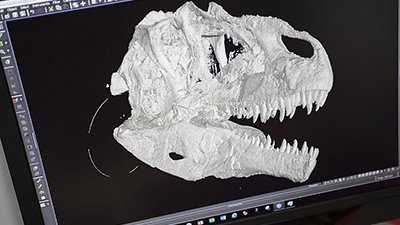 This is Ebenezer's skull.
But, it could also be a plaster mold of the brain of Steve Bannon. Perhaps it's what his cerebrum and cerebellum looks like upon diagnostic Magnetic Resonance Imaging (MRI).
But ...
Below is another image. It's potentially a picture of the brain of Steve Bannon, when nobody's looking at it!
This is what Steve Bannon looks like in a typical photograph:
But,
this is what Steve Bannon probably looks like after he dresses for work: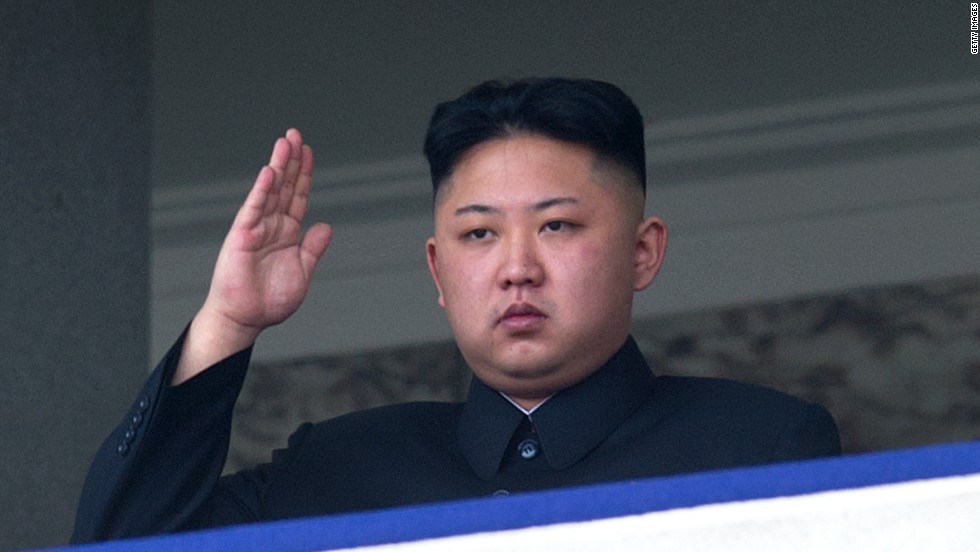 Kim Jung-un doppleganger
Multiple choice- pick the real Steve Bannon or his brain.
(Ohhh, ok....you're right, it's the slob with ugly legs).
Labels: Kim Jung-un